REPRESENTATIVE
President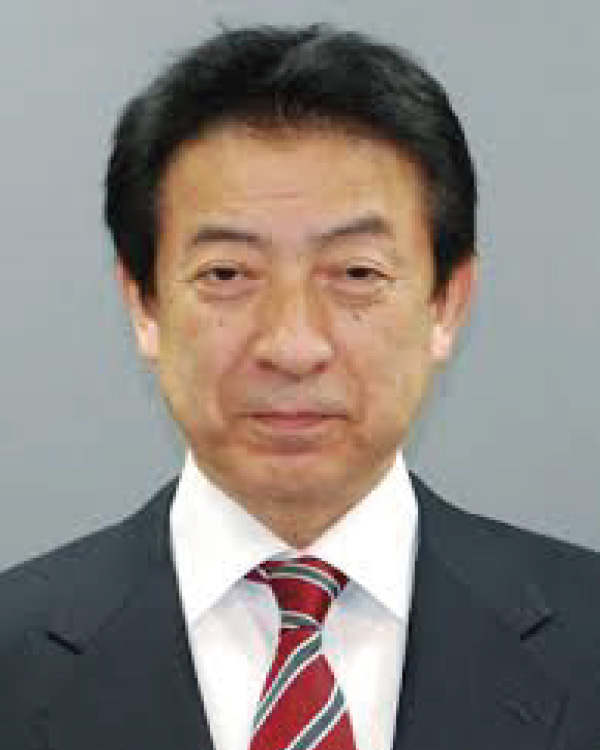 SHIOZAKI Yasuhisa
SHIOZAKI Yasuhisa was born in 1950 in Matsuyama, Japan. He was an exchange student in America while in high school and graduated from the University of Tokyo after which he attended the Harvard University's Kennedy School of Government. Elected into the first constituency of Ehime prefecture he is currently serving in the House of Representatives. Mr. Shiozaki has always been a great supporter of Karate and of the JSKA since its establishment. Beyond his abilities, demonstrated by his high profile and successful political career, Mr. Shiozaki has a depth of knowledge and great appreciation of the concepts of karate itself which allows him to embrace his role as JSKA President with both understanding and vigour.
Chief Instructor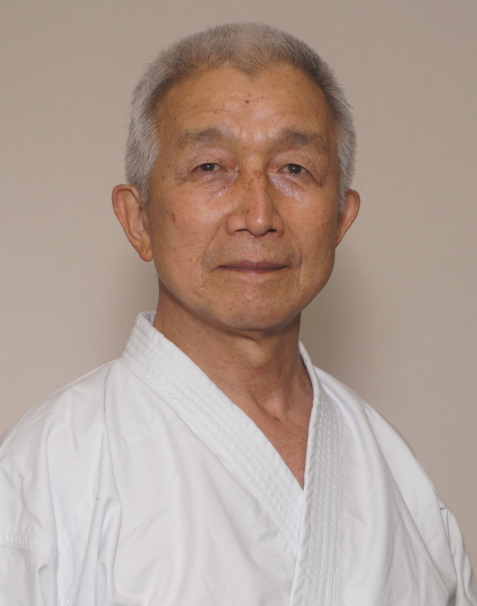 NAGAKI Mitsuru
NAGAKI Mitsuru was born in 1950 in Ehime Prefecture and was regarded as having a promising future in judo, which he had worked hard on since his childhood. Later, when he entered the Nihon University, he studied karate under Abe Sensei's guidance. Since then, he has devoted his life to karate. At present, he is an 8th dan, and with impressive accuracy of technique, he is also a rare karate expert who is powerful in both Kata and Kumite.
His leadership is highly regarded in the world of karate, and he has successively produced many world-class karate experts, including world champions. He also never fails to practice hard and has broken an unprecedented record of winning 27 consecutive master class championships.