PRETORIUS Soon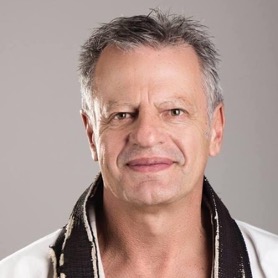 Soon Pretorius was born in 1958. At the age of 8 years old, after a Karate demonstration presented
by Norman Robinson Sensei (current JKS 9th Dan) at his school in 1966, he decided to pursue
karate.

Since then, he has had an incredible journey with many unforgettable memories and inspiring
friends.
Being the recipient of a personal letter of adulation from the former/late state-president Nelson
Mandela after winning the 1998 JSKA World Karate Championships had rewarded his many hours
of hard training.

Pretorius is one of the most well-known and respected instructors. He is the leader for karate
development not only in South Africa but also in the other African countries.
An 8th Dan holder, Pretorius is the Director of JSKA Africa and a member of Shihankai.