NAITO Takashi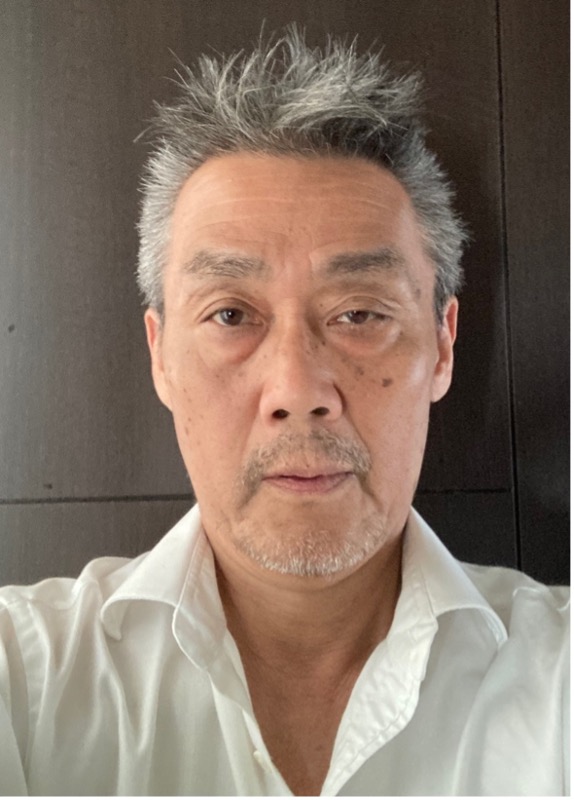 Naito Takashi was born in Fukuoka, Japan.
He started karate in Nihon University at the age of 19. He was trained by Abe
Sensei, during which Nagaki Sensei, the current Chief Instructor of JSKA, was his
two years senior. Although his karate training started at a very late age, his talent flourished soon after, with Abe and Nagaki Sensei's guidance.

He attracted a lot of attention in many tournaments and was invited to join JKA. He
was active in late 70s JKA golden era. In 1978, he was assigned to Iran as a Chief
Instructor. But the Iran Revolution in 1979 occurred and he returned to Japan in 1981.

Naito closed the chapter of his karate life at the age of 31, due to his serious and sudden asthma attack.
He is currently the Founder CEO of a Food Branding PR company, ESF Ltd.
He supported Yahara sensei to establish the KWF in 2000 and in 1999 Abe Sensei to establish JSKA. He has been serving as one of JSKA Founders/Directors.