NAGAOKA Mitsuo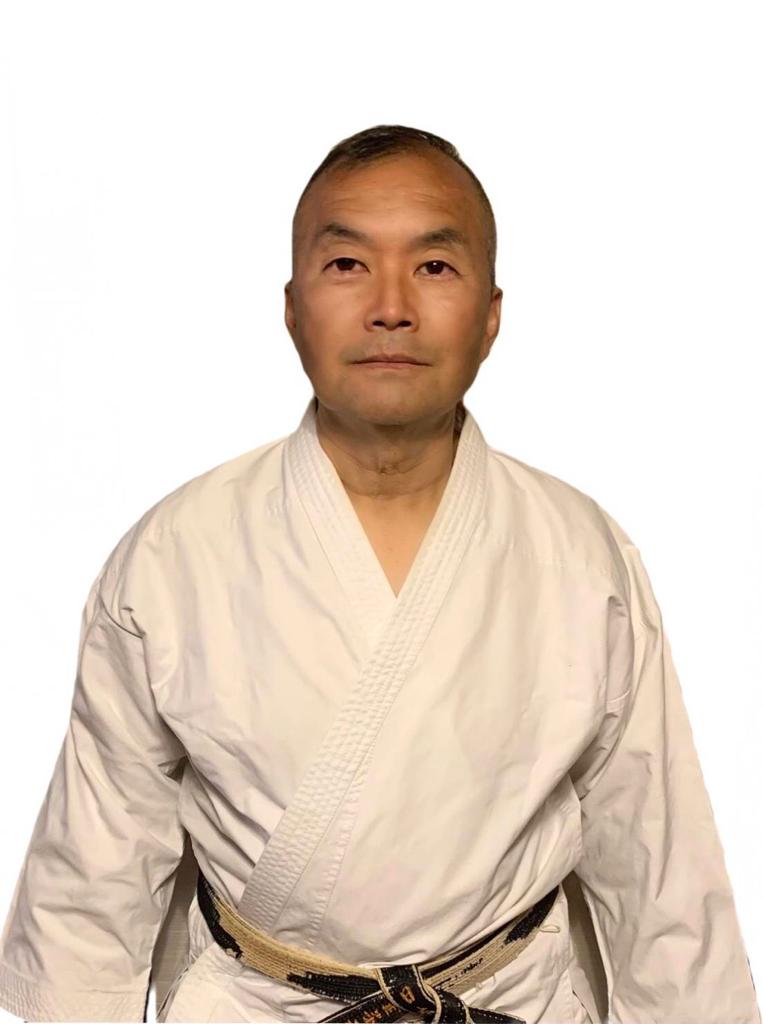 Nagaoka Mitsuo is the Director of JSKA HQ.
He was born in Matsuyama, Ehime. His karate journey started when he was 13 years old. He was trained with Abe Sensei and Nagaki Sensei.
His great karate skills won him the 1st place on the High school Karate tournament in Ehime.
Because of his great support to Abe Sensei and JSKA, he was given the title of Director of JSKA HQ.
Currently he is the CEO of JAC Group co.ltd, which manages security related services.