MAEDA Eiji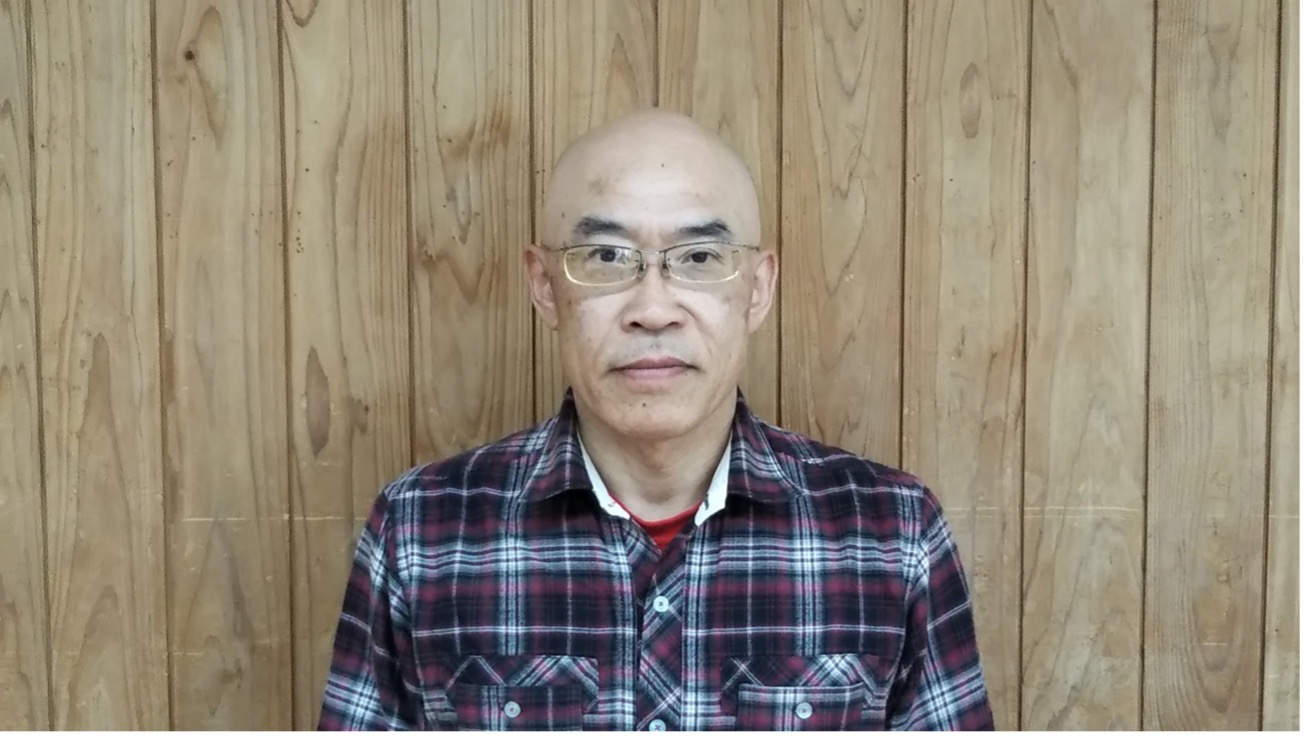 Maeda Eiji was born in 1964 in Yamaguchi, Japan. He started karate when he was 11
years old. Later, he moved to Tokyo to work and trained at HQ Dojo. In 1967 he entered
JKA Instructor Course with the recommendation from Abe Sensei, the most respected
instructor.
He became a Junior Instructor in 1991 and JKA Headquarters Instructor in 1995.
His excellent basic technique is highly respected as it precisely follows Abe Sensei's
example. Maeda is a Shihankai member and Director of JSKA HQ.