BAHRAMI Mohammad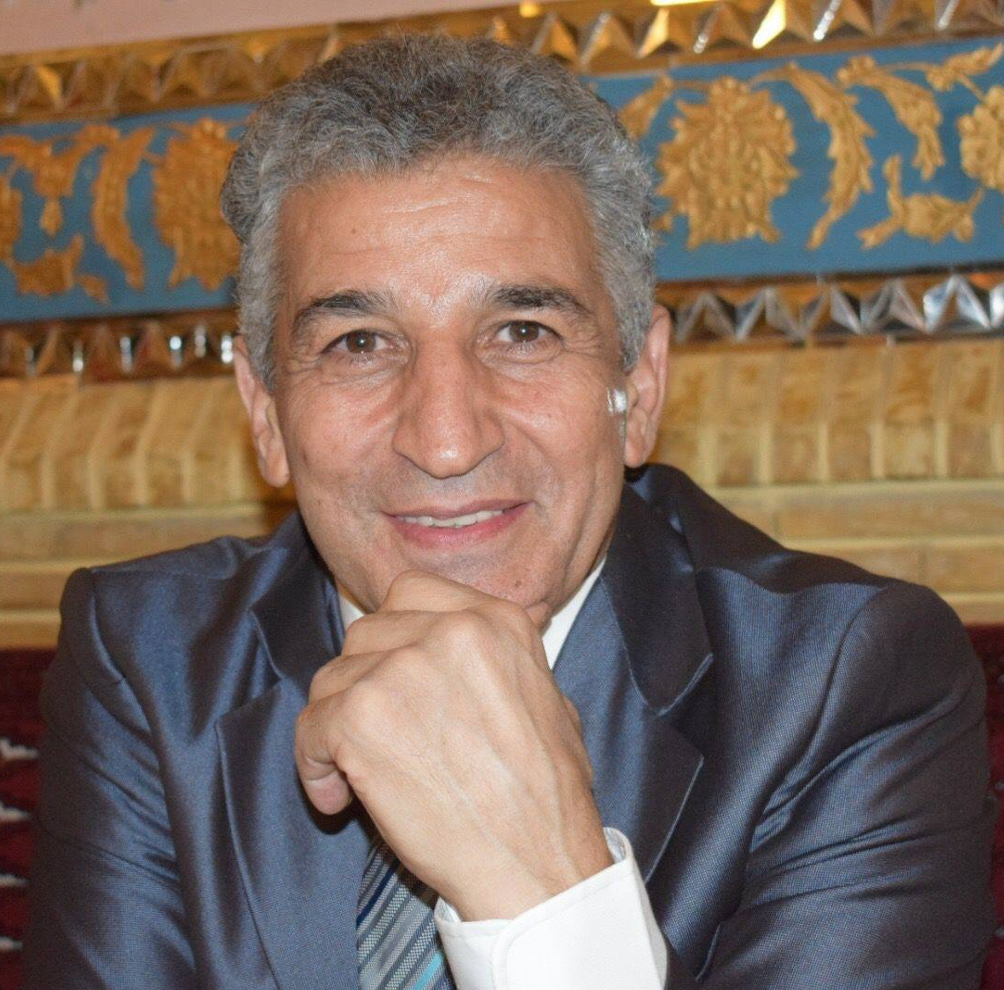 Mohammad Bahrami was born in 1959 in Tehran, Iran. He started karate training in 1974 and trained
under Sharifi Sensei's guidance. After Iran Karate Association joined with JKA in 1976, Bahrami visited
Japan and stayed in the country for several years to train with JKA top instructors.

Whilst in Japan he earned the 2nd place of the individual and team competition as a delegation of the
Tokyo team in All Japan Championship in 1987. After his return to Iran, Bahrami became a member of
the Iran National Team from1981 to 1990 and earned his reputation in Iran as a top karate competitor.
He has been a member of the Iran Karate Federation Coaches Committee since 2006.

Bahrami is also well known in the world of karate not only as a strong competitor but also as a
professional international coach. He has served as a national coach for several countries such as Iran,
Kuwait and UAE. Bahrami received his 8th Dan from JSKA. He is JSKA Asia Director and Shihankai
member