Innovate your life
The Japan Shotokan Karate Association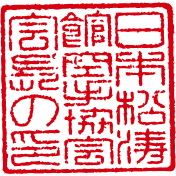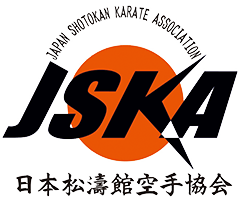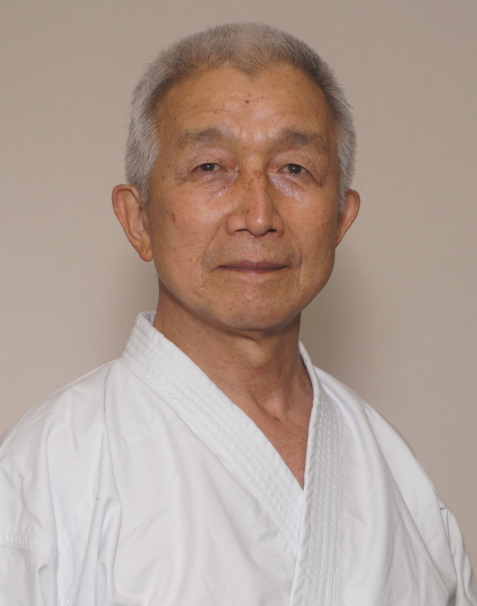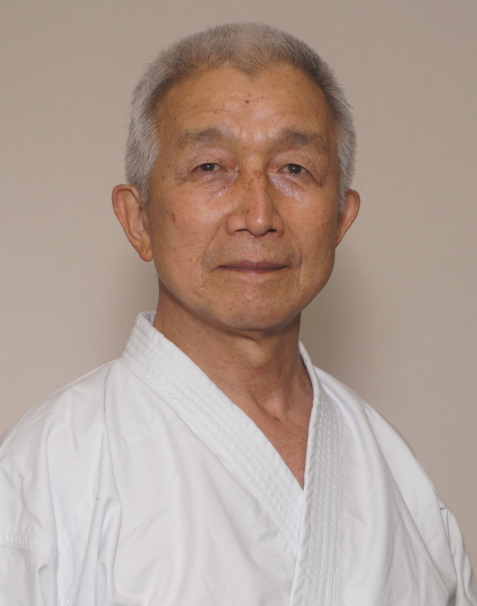 Nagaki Mitsuru was born in 1950 in Ehime Prefecture. Nagaki was regarded as having a promising future in judo, which he had worked hard on since his childhood. Later, when he entered the Nihon University, he studied karate under Abe Sensei's guidance. From that point onwards, Nagaki has devoted his life to karate. An 8th Dan holder with accuracy of technique, he is also a rare karate expert who got successful result in both Kata and Kumite. His leadership is highly respected in the world of karate, and he has created many world-class karate experts, including world champions. The secret of his teaching method to nurture strong athletes is receiving a great deal of attention not only from karate officials but also from many sports leaders.
He also never fails to practice by himself hard and broke an unprecedented record of winning 27 consecutive master class championships. Nagaki is the Chief Instructor Founder/Director of JSKA HQ and Shihankai member.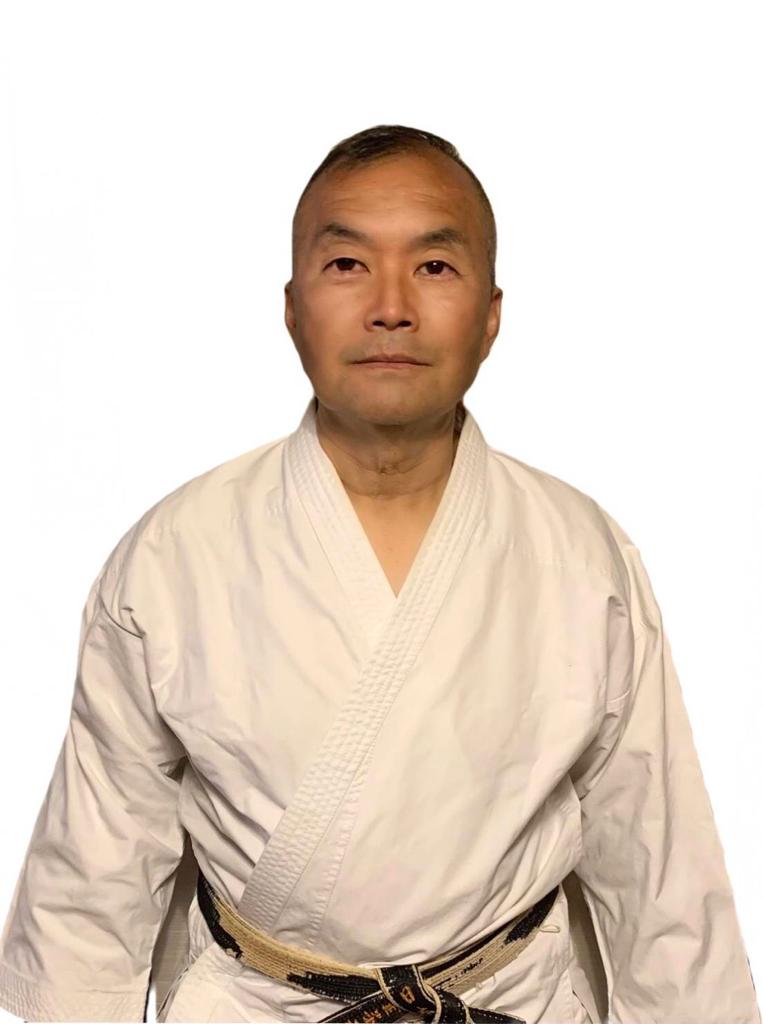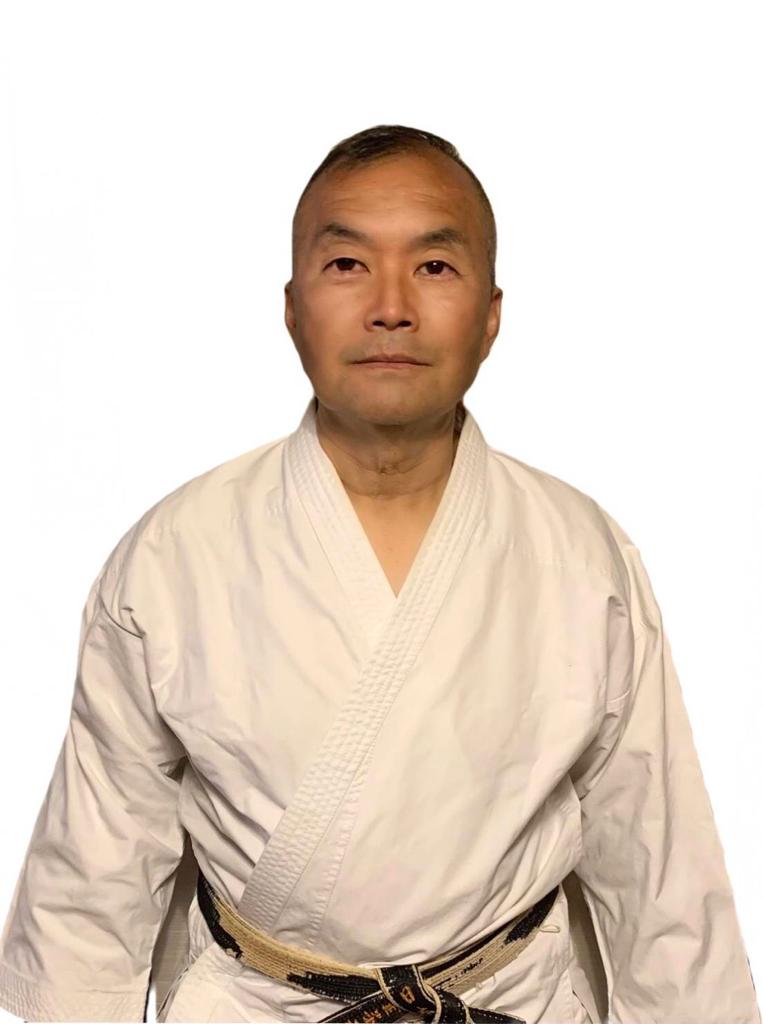 Nagaoka Mitsuo is the Director of JSKA HQ.
He was born in Matsuyama, Ehime. His karate journey started when he was 13 years old. He was trained with Abe Sensei and Nagaki Sensei.
His great karate skills won him the 1st place on the High school Karate tournament in Ehime.
Because of his great support to Abe Sensei and JSKA, he was given the title of Director of JSKA HQ.
Currently he is the CEO of JAC Group co.ltd, which manages security related services.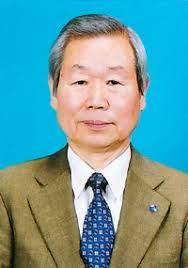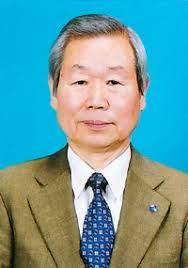 A lifelong friend of sensei Abe, he supported sensei Abe both personally and officially . He is one of the technical directors of JKF( Japan Karate Federation) and holds many positions in the karate world. He is also a master of kendo, iaido, and judo

He is 8th Dan of the JSKA and owns a Karate group as Japan Karatedo "Matsunamikai, Shibukan" President & Chief Instructor.

He is also JKF Qualification Director, Technical Advisor of the Alliance of East Japan Karate Clubs, and Advisor of the JKF Karatedo Federation of Tokyo etc.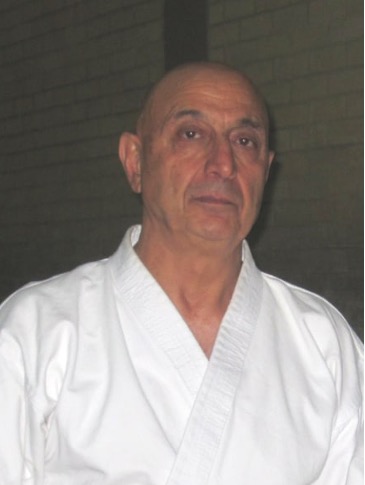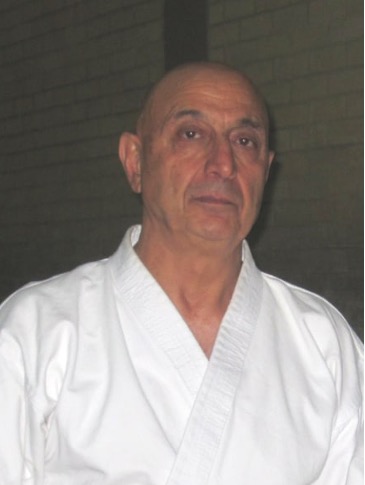 Jamsheed Jamsheed was born in 1948 in Nishabour, Iran and started karate in 1968. He joined JKA America with Nishiyama Sensei in Los Angeles in 1970 after he enrolled at the University of Southern California to study engineering.After his return to Iran, Jamsheed co-founded the Iran Karate Association and established an affiliation with JKA in 1976. He met Abe Sensei in JKA and made a strong, lifelong relationship with him.
He served as the President of Iran Karate Association in 1978-1980. With his rigorous yet humble karate instruction technique, he has created a lot of young leaders. Jamsheed is well-known as one of the great leaders who contributed to the rise of the current Iranian karate in the world. He received a 7th Dan in 2006. For many years of his great achievement, he received a 9th Dan from the Iran Karate Federation in 2019. The 8th Dan from JSKA was awarded to him in 2013. He is also the Author of "Shotokan Karate-Do" (2004) and "Karate, My Way of Life" (2019). Jamsheed is a Senior Director of JSKA HQ.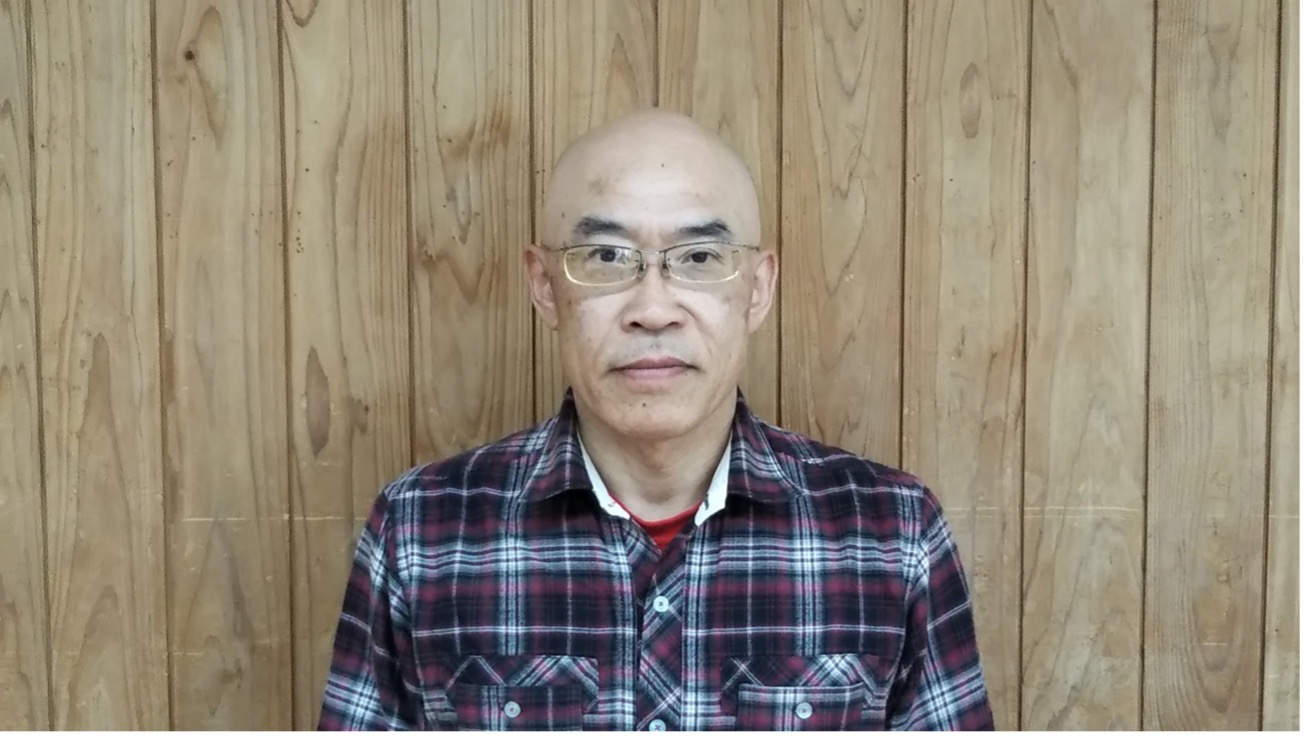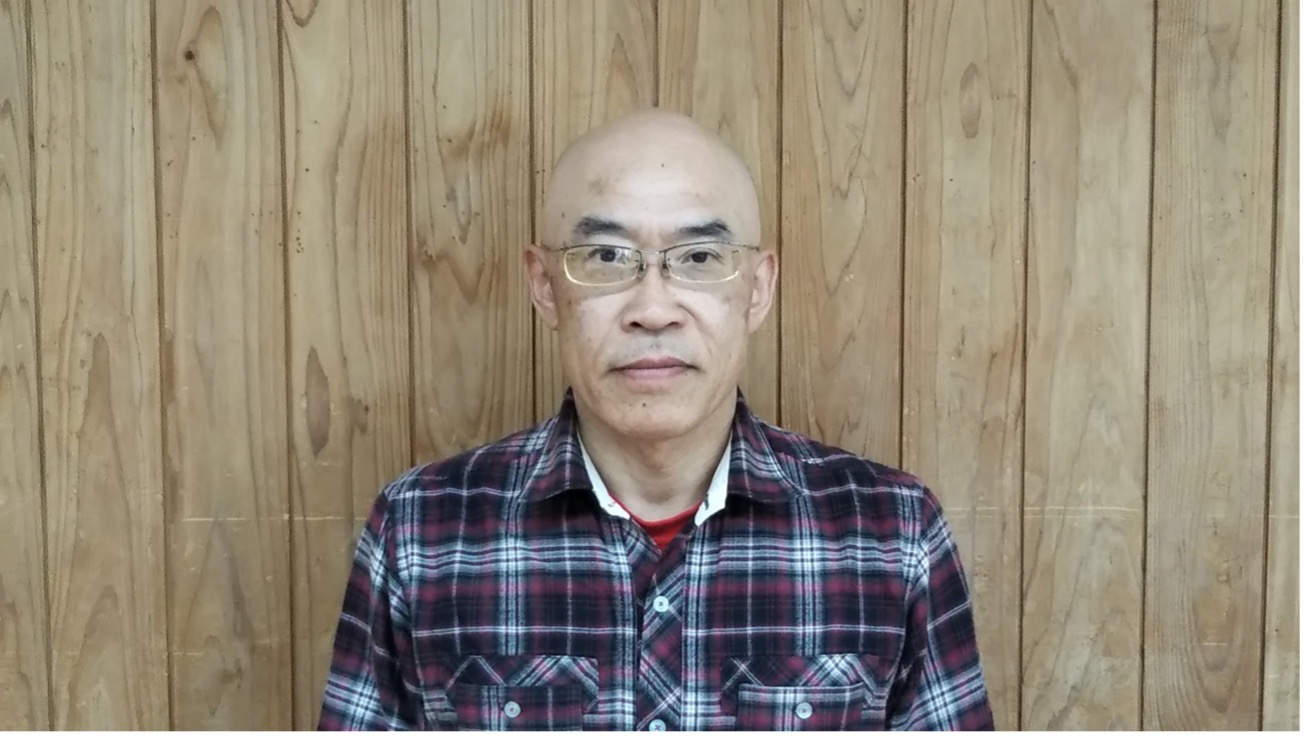 Maeda Eiji was born in 1964 in Yamaguchi, Japan. He started karate when he was 11
years old. Later, he moved to Tokyo to work and trained at HQ Dojo. In 1967 he entered
JKA Instructor Course with the recommendation from Abe Sensei, the most respected
instructor.
He became a Junior Instructor in 1991 and JKA Headquarters Instructor in 1995.
His excellent basic technique is highly respected as it precisely follows Abe Sensei's
example. Maeda is a Shihankai member and Director of JSKA HQ.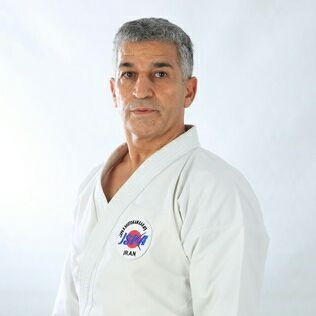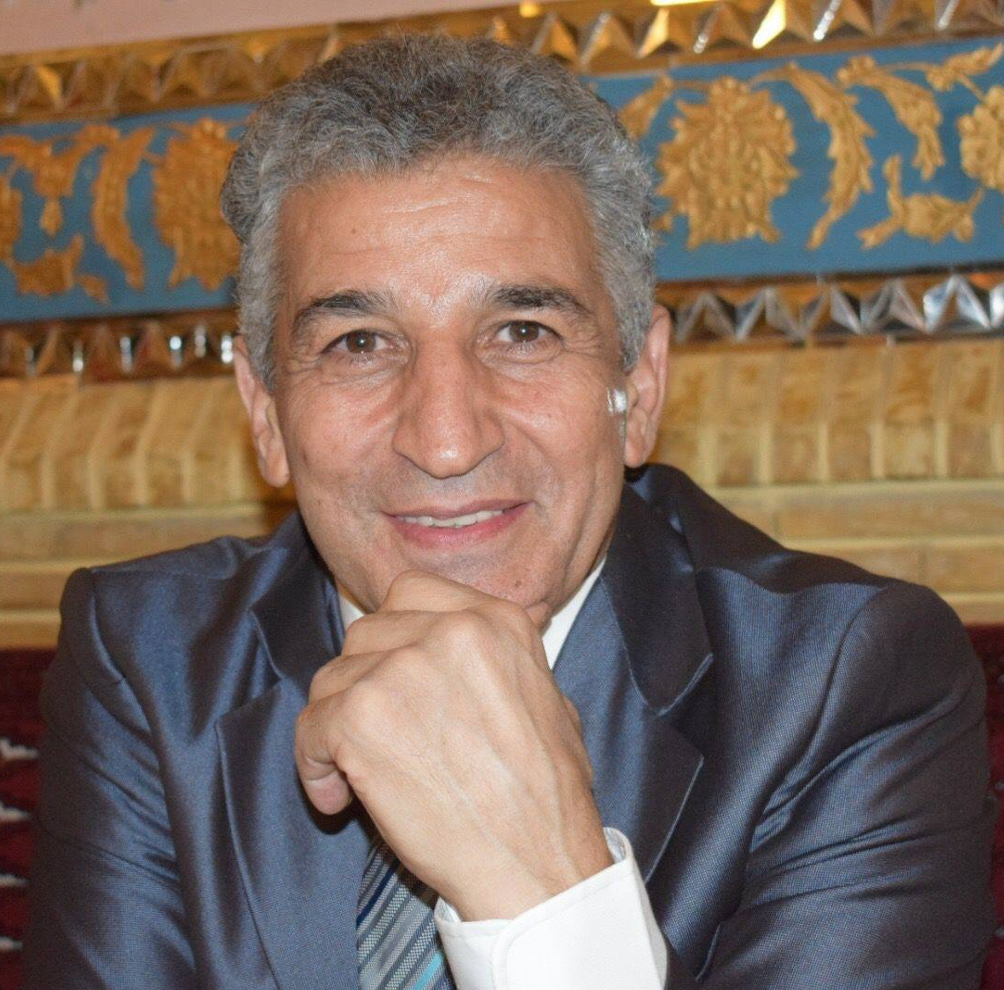 Mohammad Bahrami was born in 1959 in Tehran, Iran. He started karate training in 1974 and trained
under Sharifi Sensei's guidance. After Iran Karate Association joined with JKA in 1976, Bahrami visited
Japan and stayed in the country for several years to train with JKA top instructors.

Whilst in Japan he earned the 2nd place of the individual and team competition as a delegation of the
Tokyo team in All Japan Championship in 1987. After his return to Iran, Bahrami became a member of
the Iran National Team from1981 to 1990 and earned his reputation in Iran as a top karate competitor.
He has been a member of the Iran Karate Federation Coaches Committee since 2006.

Bahrami is also well known in the world of karate not only as a strong competitor but also as a
professional international coach. He has served as a national coach for several countries such as Iran,
Kuwait and UAE. Bahrami received his 8th Dan from JSKA. He is JSKA Asia Director and Shihankai
member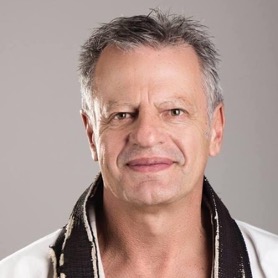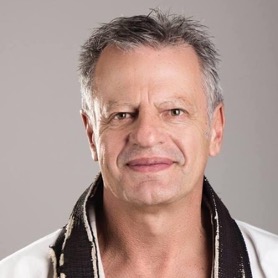 Soon Pretorius was born in 1958. At the age of 8 years old, after a Karate demonstration presented
by Norman Robinson Sensei (current JKS 9th Dan) at his school in 1966, he decided to pursue
karate.

Since then, he has had an incredible journey with many unforgettable memories and inspiring
friends.
Being the recipient of a personal letter of adulation from the former/late state-president Nelson
Mandela after winning the 1998 JSKA World Karate Championships had rewarded his many hours
of hard training.

Pretorius is one of the most well-known and respected instructors. He is the leader for karate
development not only in South Africa but also in the other African countries.
An 8th Dan holder, Pretorius is the Director of JSKA Africa and a member of Shihankai.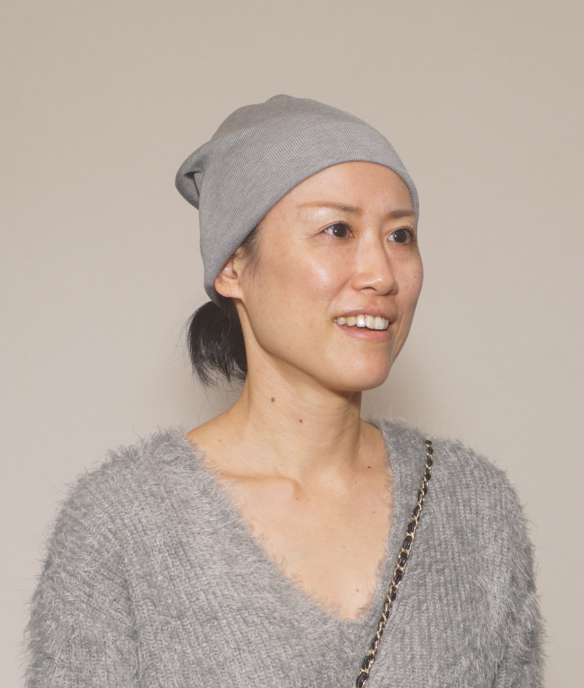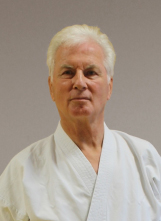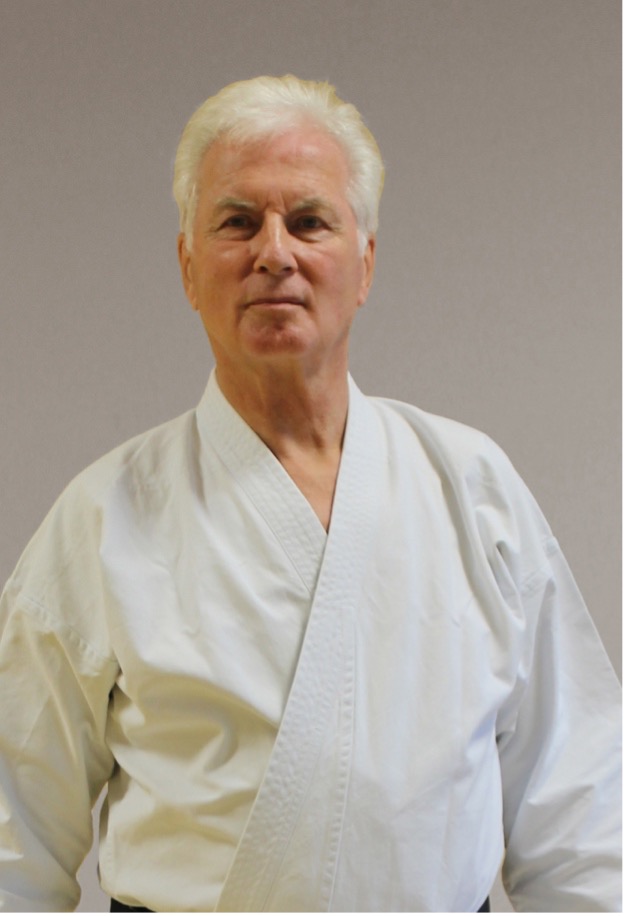 Dieter Flindt started training in the Karate section of the Deutsche Judobund (DJB) in 1966 and
graduated with black belt in 1973. In 1978, as a member of the Deutsche Karate Union (DKU),
he became the instructor and grading examiner for the Schleswig-Holstein region of Germany.
He joined Shotokan Karate International (SKID) in 1981 under Nagai Akio Sensei and Kanazawa
Sensei.

Flindt was the Director of the SKID in 1983 – 1990, and appointed as a coach to the Netherlands by Kanazawa Sensei in 1986. In 1990 he left from SKID to start his own association, which became the Shotokan Karate Verband Deutschland (SKVD) and was affiliated with JKA(Matsuno section) in 1998. In 1999 while at the JKA World Championship in Japan, along with
the other 1500 participants from 45 countries, he earned the 2nd place in the veteran individual
class of Kata.
Flindt made a strong, trustful relationship with Abe Sensei and when Abe Sensei
founded his own association JSKA, SKVD was one of the first countries to join. He received an
8th Dan from JSKA in 2012. His trustful personality, excellent skills and Budo mind have earned
Flindt respect from the world's karate instructors.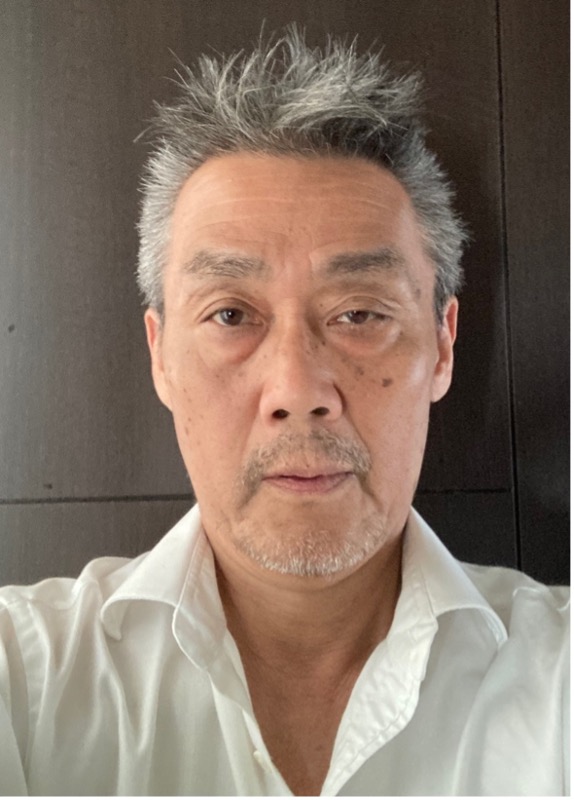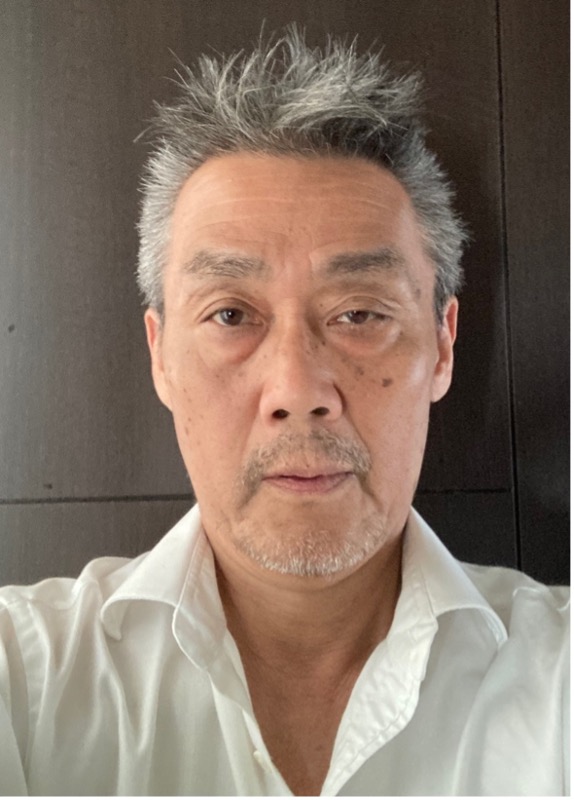 Naito Takashi was born in Fukuoka, Japan.
He started karate in Nihon University at the age of 19. He was trained by Abe
Sensei, during which Nagaki Sensei, the current Chief Instructor of JSKA, was his
two years senior. Although his karate training started at a very late age, his talent flourished soon after, with Abe and Nagaki Sensei's guidance.

He attracted a lot of attention in many tournaments and was invited to join JKA. He
was active in late 70s JKA golden era. In 1978, he was assigned to Iran as a Chief
Instructor. But the Iran Revolution in 1979 occurred and he returned to Japan in 1981.

Naito closed the chapter of his karate life at the age of 31, due to his serious and sudden asthma attack.
He is currently the Founder CEO of a Food Branding PR company, ESF Ltd.
He supported Yahara sensei to establish the KWF in 2000 and in 1999 Abe Sensei to establish JSKA. He has been serving as one of JSKA Founders/Directors.